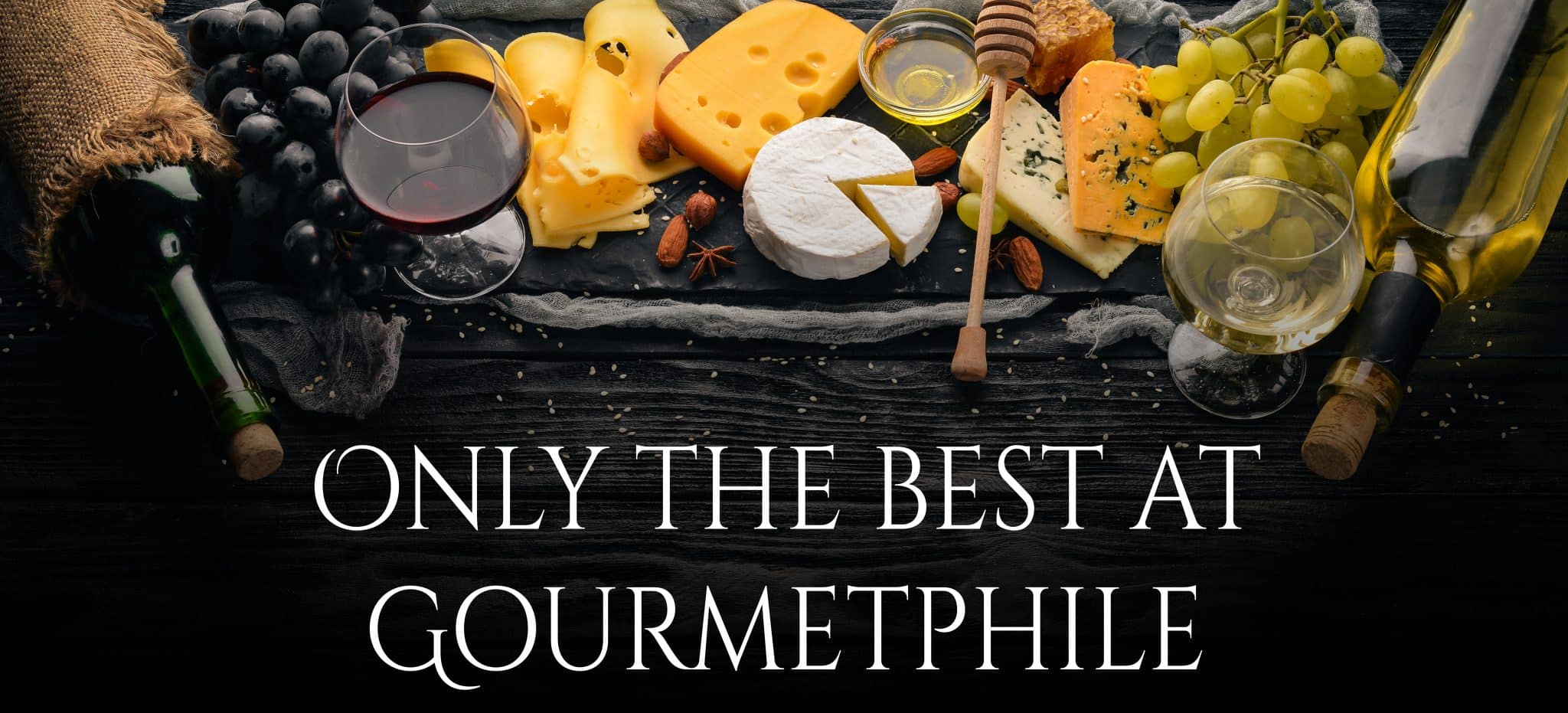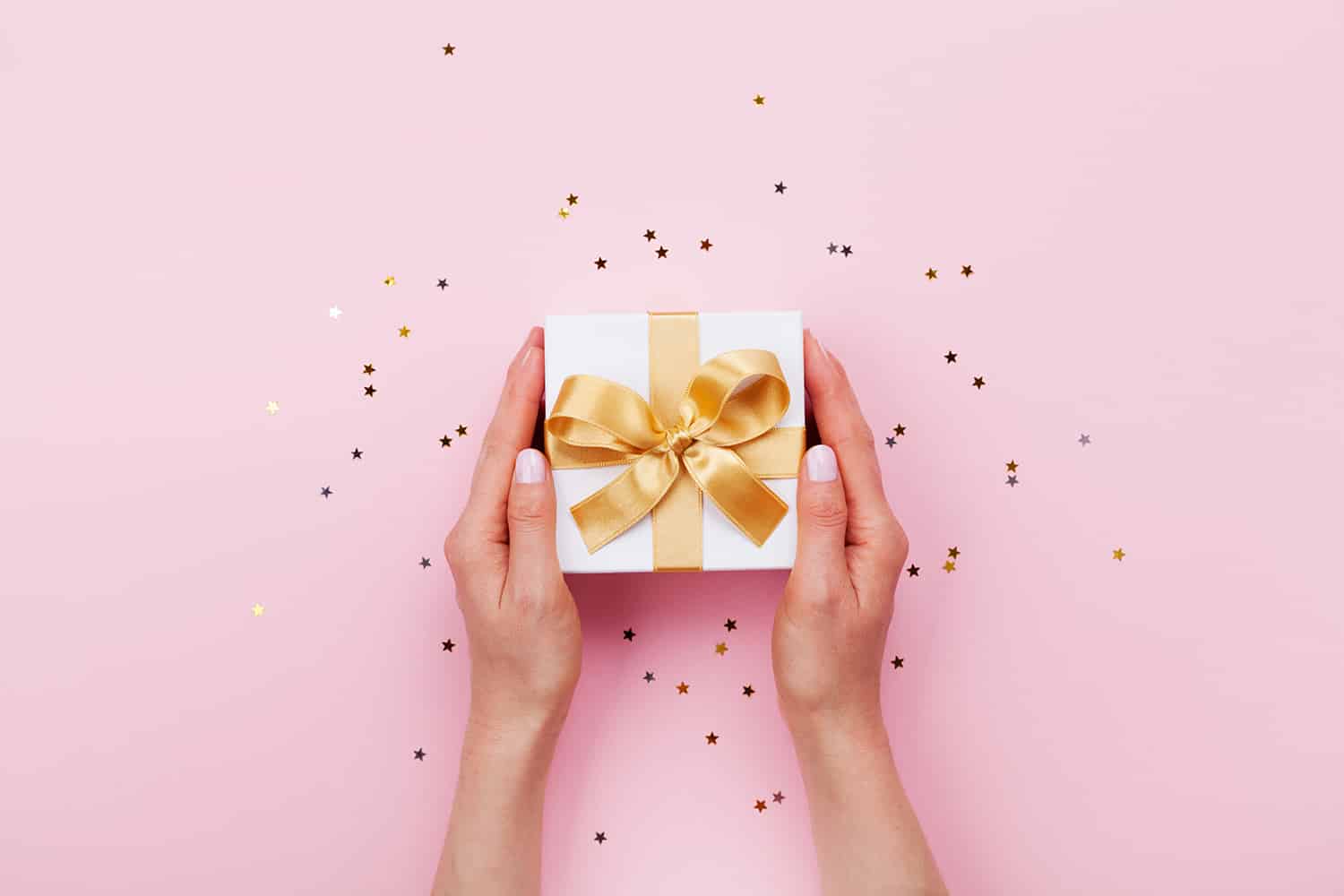 Let Them Choose Their Gift! Purchase a gift card for your loved one Let them discover the world of gourmet!
GET GIFT CARD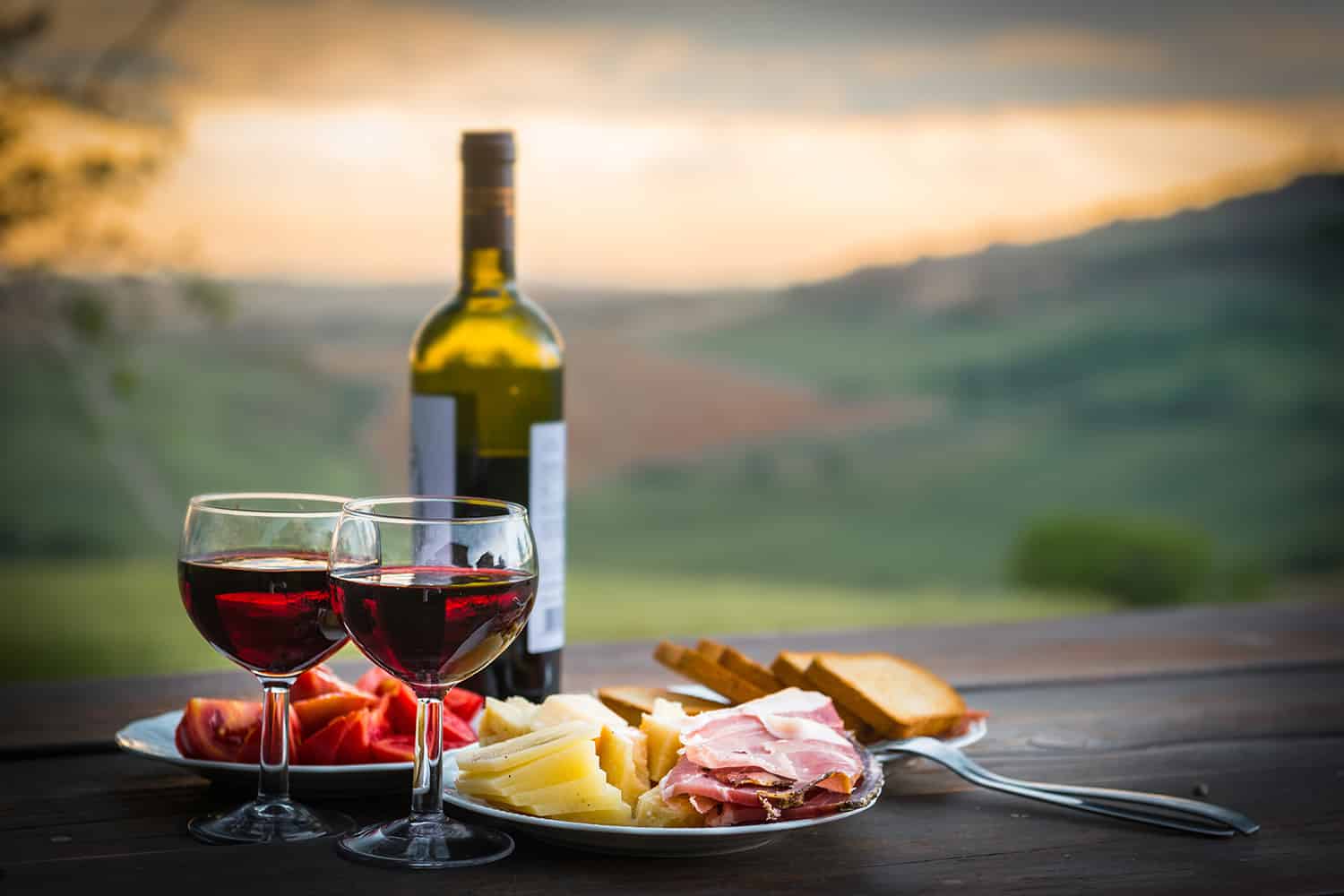 Sign up for our tastings! We do tastings every week! Great way to spend an evening with your friends and loved ones!
SEE ALL TASTINGS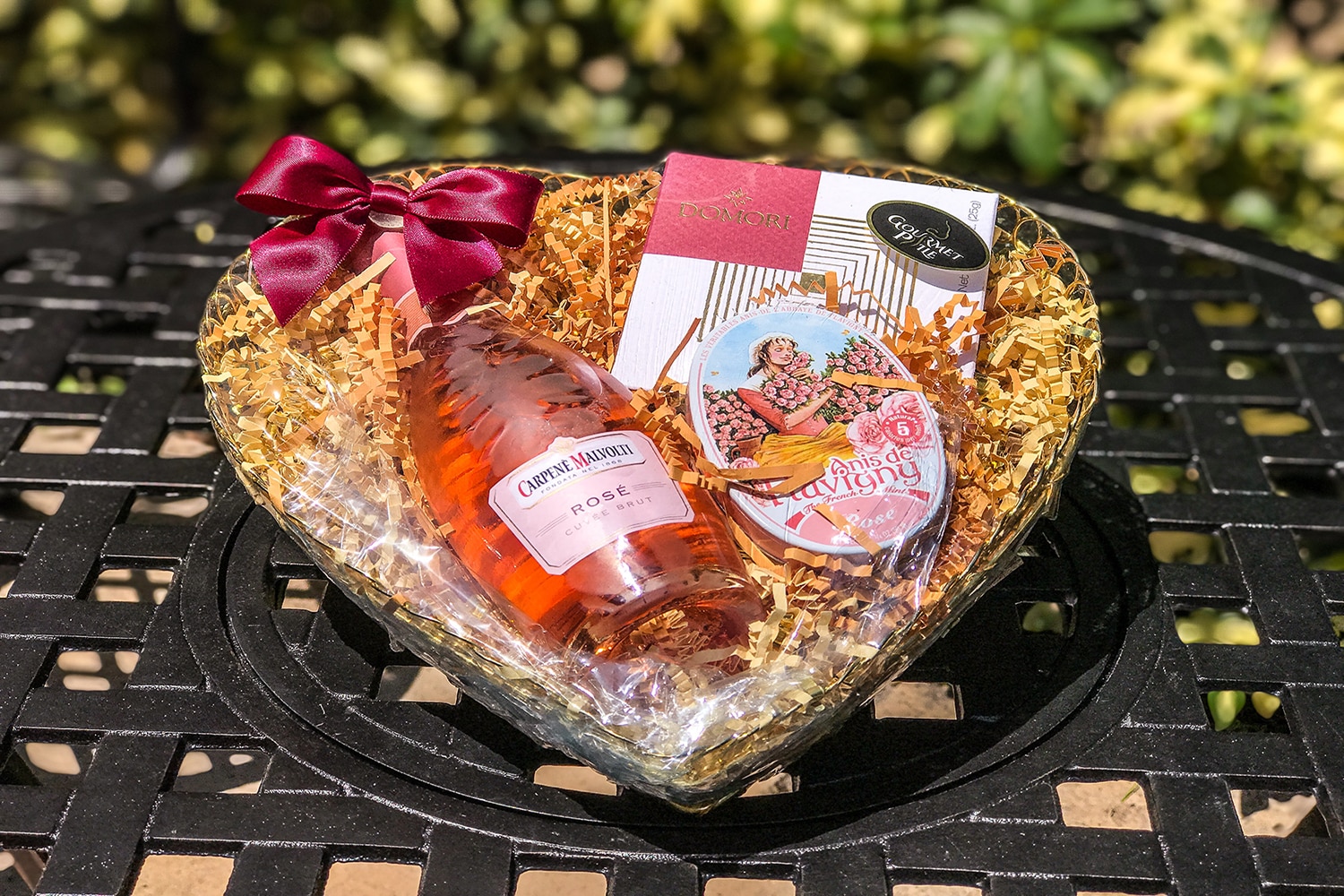 Order Gift Baskets Online! Create a beautiful gift using any products from our store! We will help you pick the best items and make your basket gorgeous!
ORDER NOW
Would you like to take a virtual tour of our store? Press the button below!
---
---
---
Events
See an event you like? Register quickly! Space is limited.
Our full list of events is being regularly updated, so be on the lookout for your favorites!
Elizabeth Spencer Wines
June 21st, 2019
7.00 PM - 8.30 PM
Elizabeth Spencer Wines
Join us for a casual walk around tasting for some of the best red, white and Rose values out of California.
Sign Up
Cult Tasting
June 15th, 2019
7.00 PM - 8.30 PM
Cult Tasting
Join us as we taste these 5 rare wines paired with our finest cheese and charcuterie
Join us!
Sign Up
Napa
Cabernet
June 8th, 2019
7.00 PM - 8.30 PM
Napa
Cabernet
In California Cab is king and Napa is the most prized area for this noble grape. Join us as we taste some under the radar and some classic wines.
Sign Up
Our Featured Artist
---
Our tasting room is also a gallery!
Discover the artist whose colors make these walls come to life!
Learn More