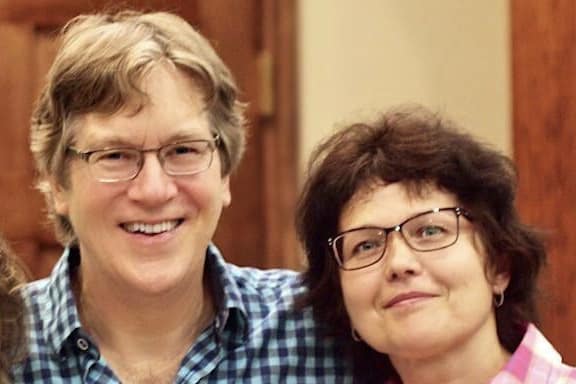 Gourmetphile is a little slice of Europe in Boca. You won't find most of our wines and foods at a big box store, and many items aren't even in retail elsewhere. It's a highly curated store - we taste over 50 bottles for every one we bring in, and most of our foods have won major awards.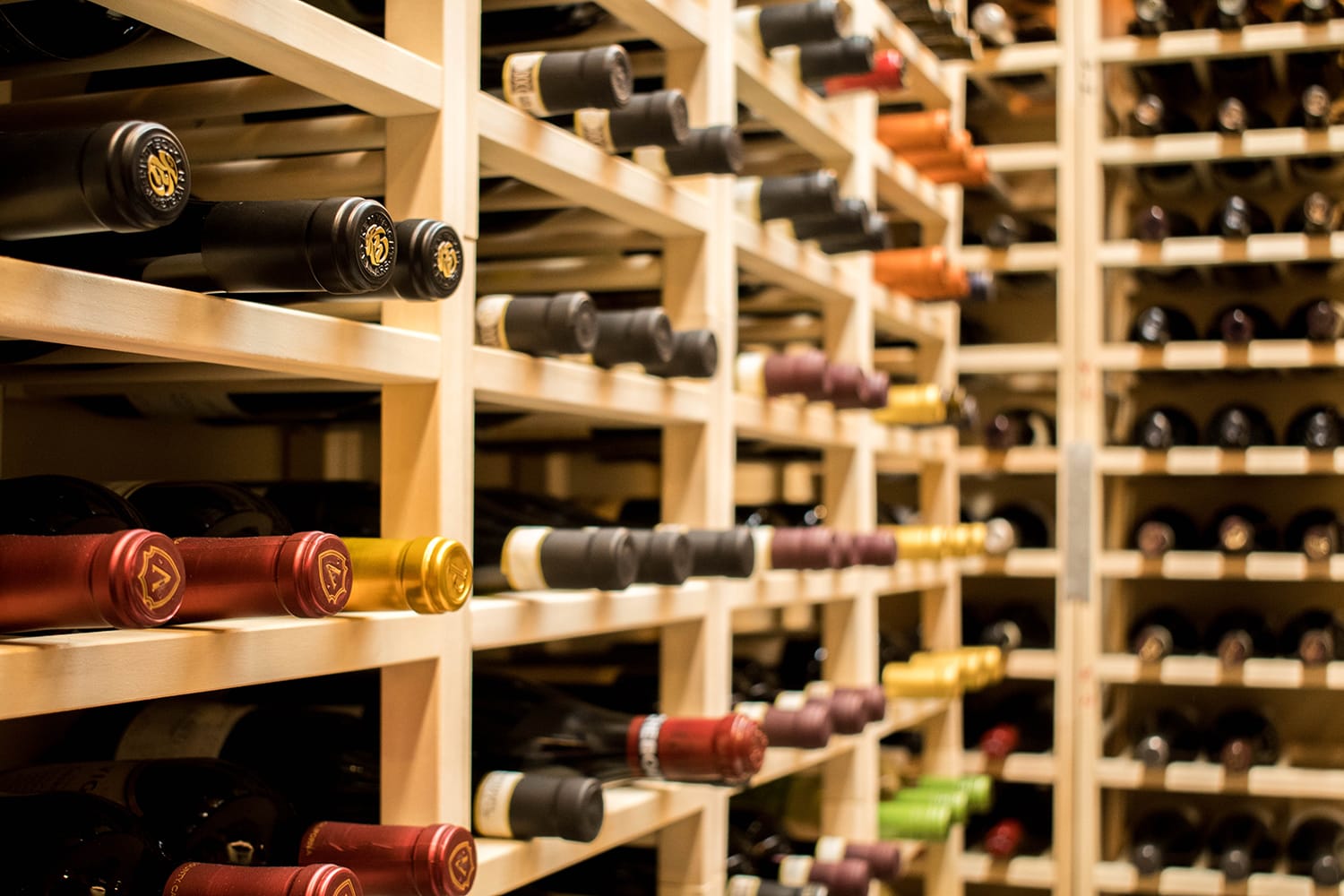 Since our opening 2016 we have become a nexus for the wine and foodie community in Boca. Our Sommelier hosts weekly limited seating wine tastings with gourmet food pairings, as well as BYOB events for connoisseurs, and we host private tastings as well. We have a menu of the finest cheese and charcuterie and other delectables and you can drink a bottle in our tasting room or patio with no restaurant markup.
---
---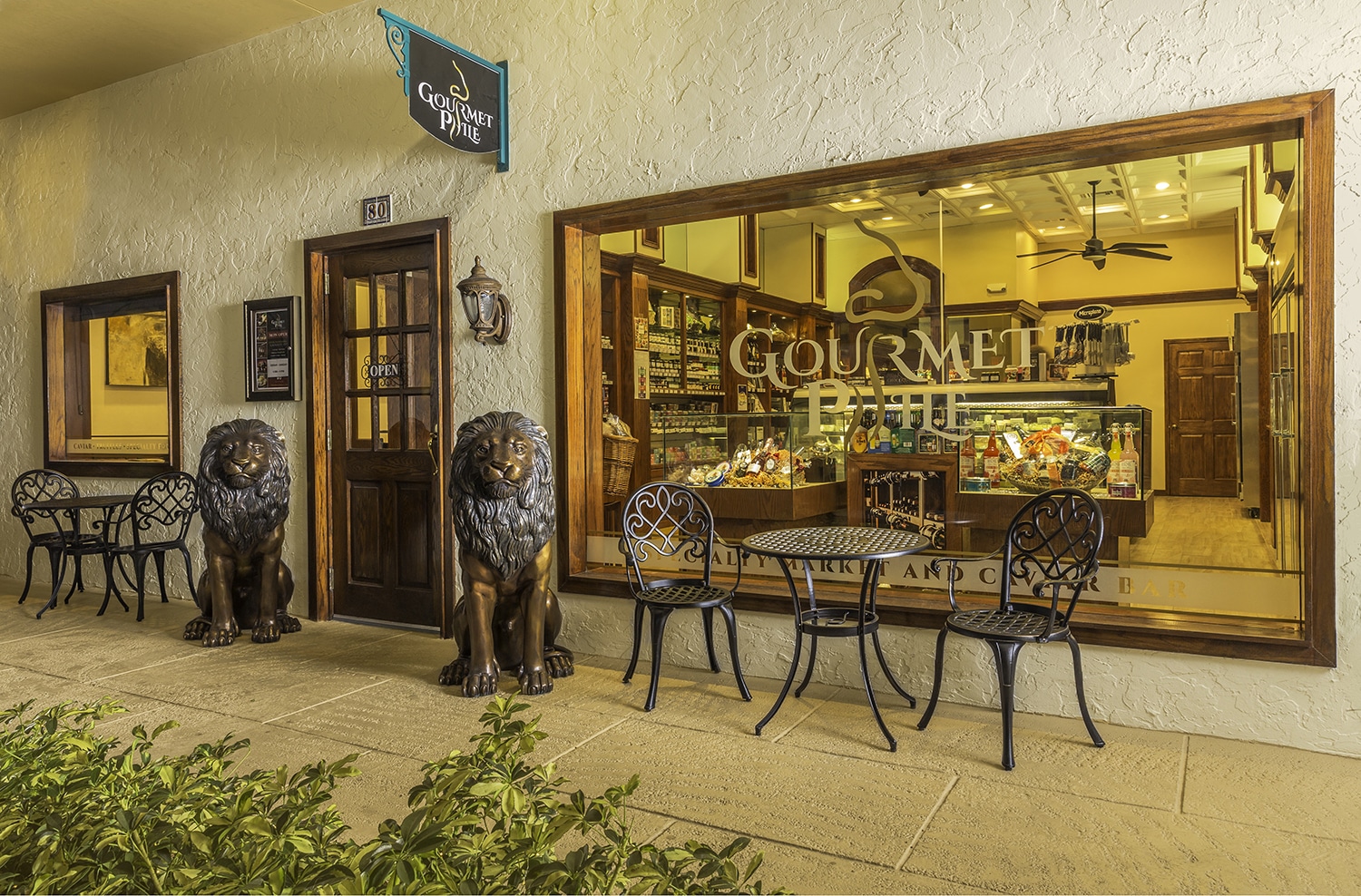 ---
We are family owned and we have a reputation for over the top service and knowledgeable staff (all 5 stars!). Take a virtual tour of our store, or just come in and get to know us.
---
To provide a gathering place with a calm and cozy atmosphere where customers can enjoy learning about, tasting, and purchasing

rare wines

and

fine foods

from knowledgeable staff.
---
---
---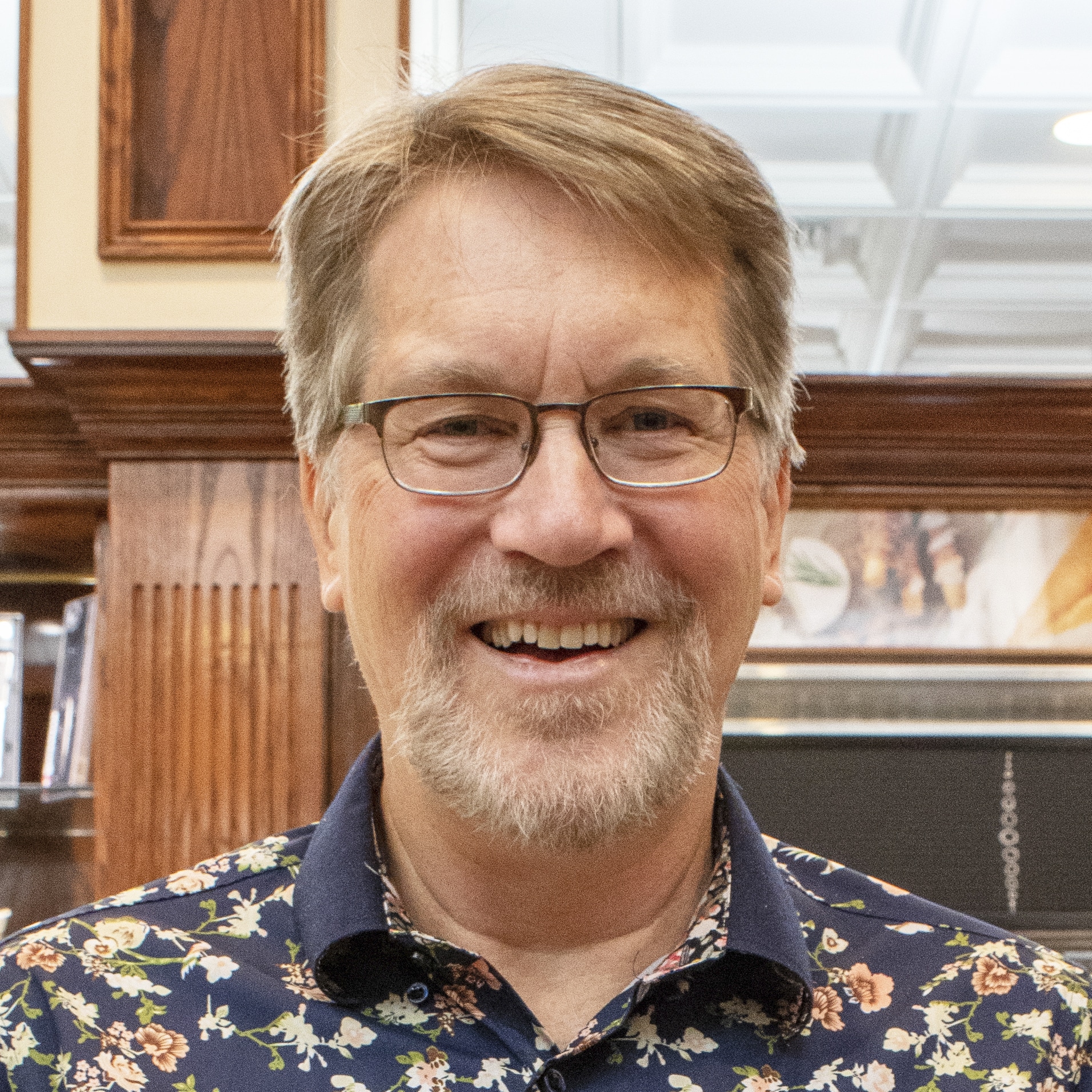 Blair Leavell
Owner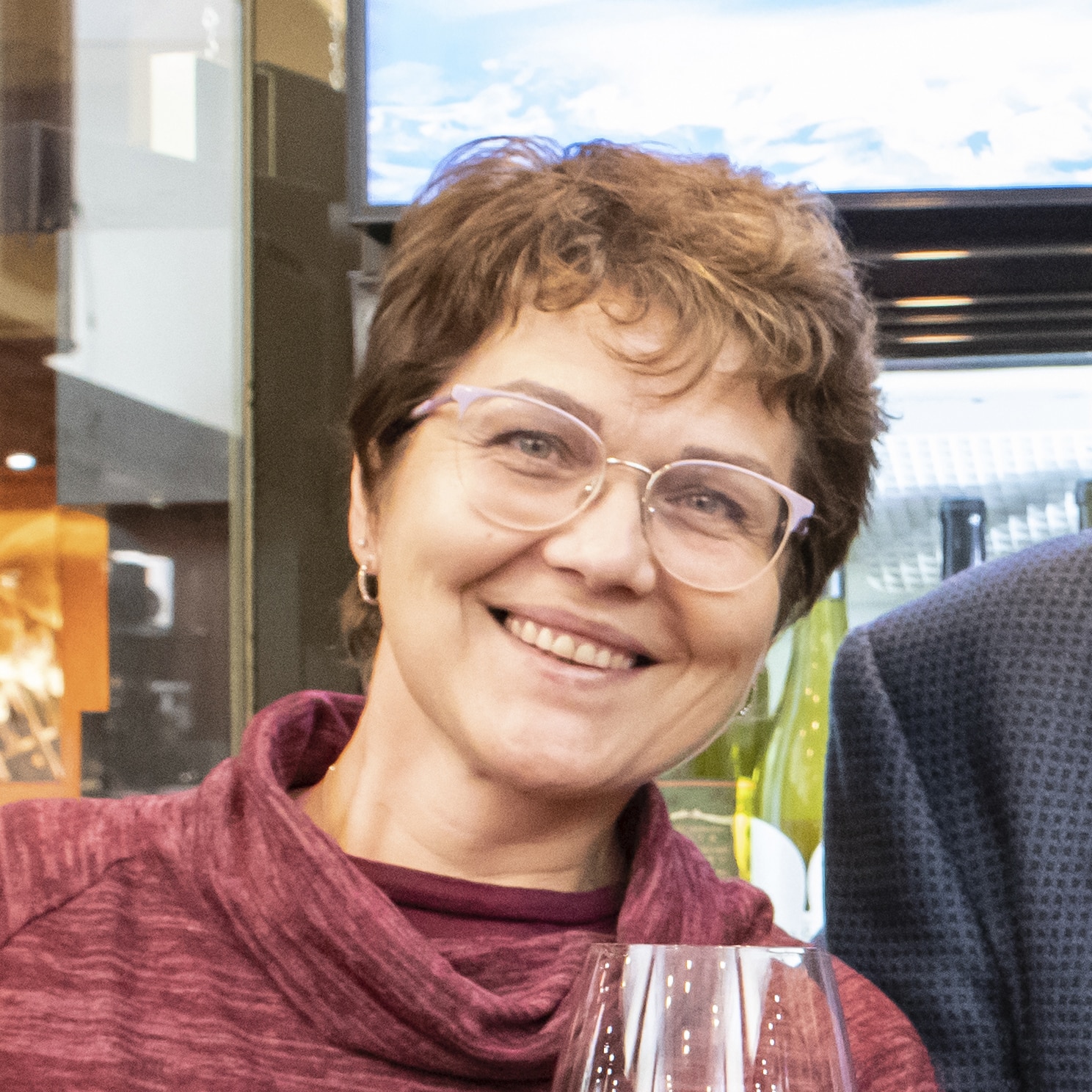 Zhanna Leavell
Owner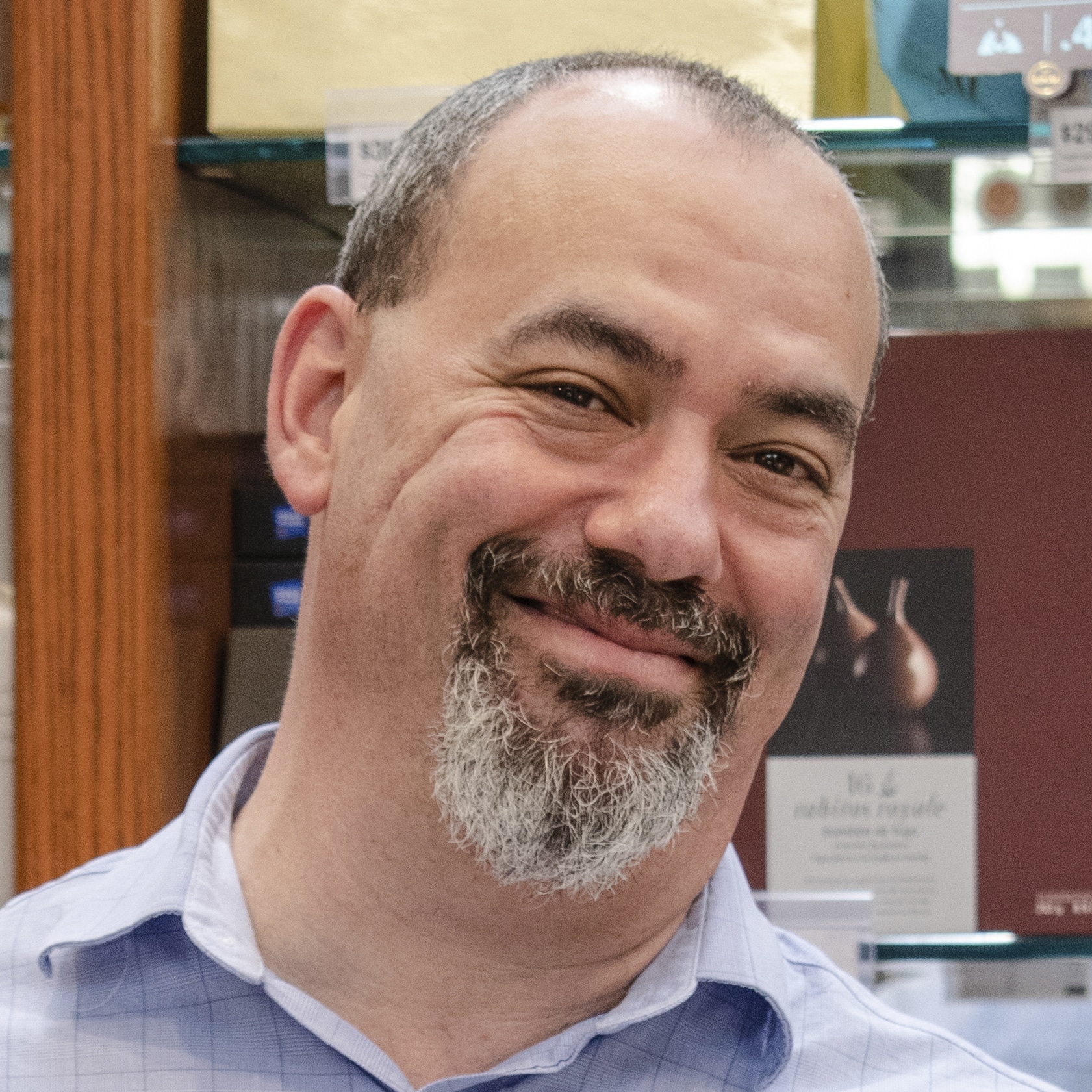 Lance Goldberg
Sommelier / Manager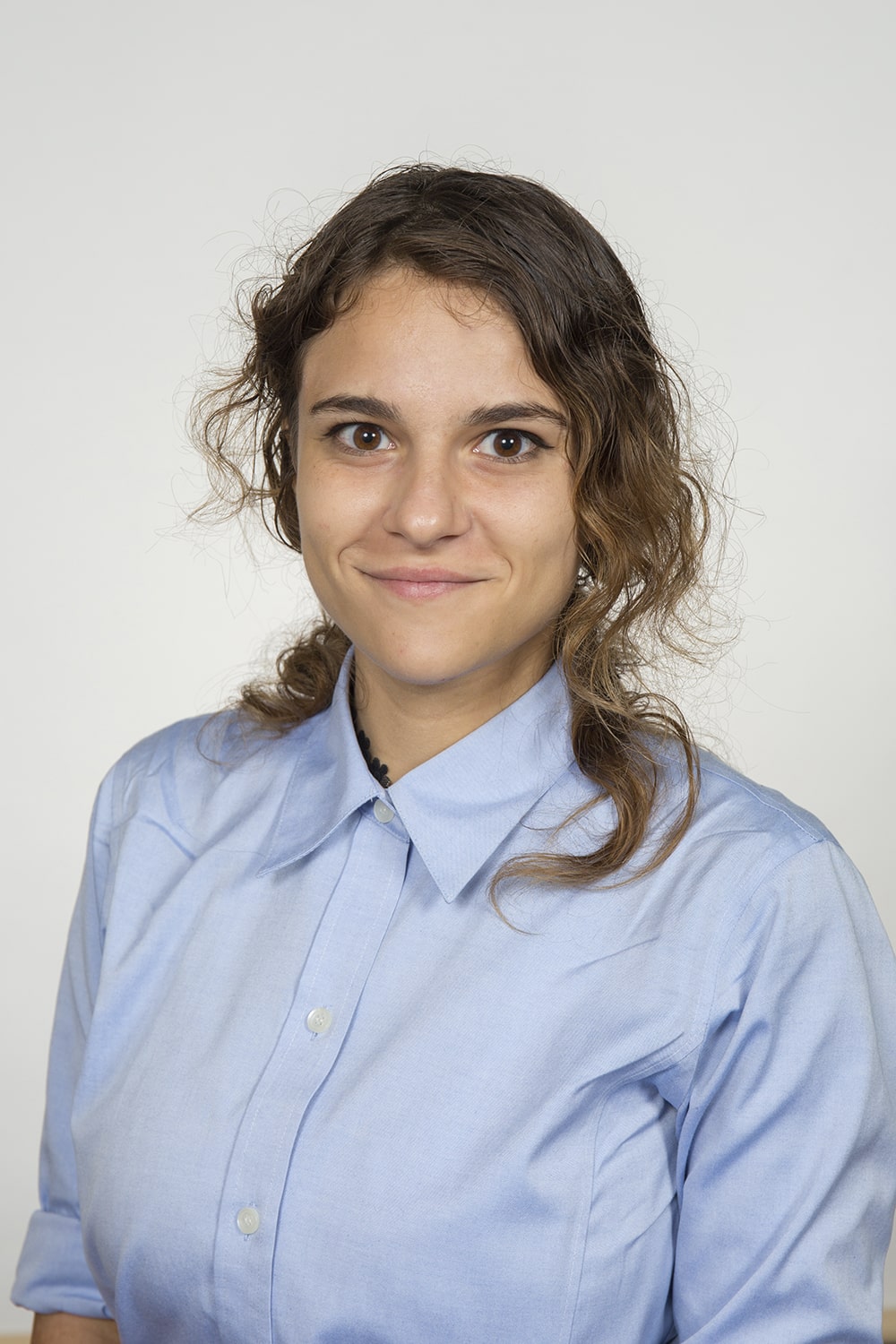 Yana Markova
Web Manager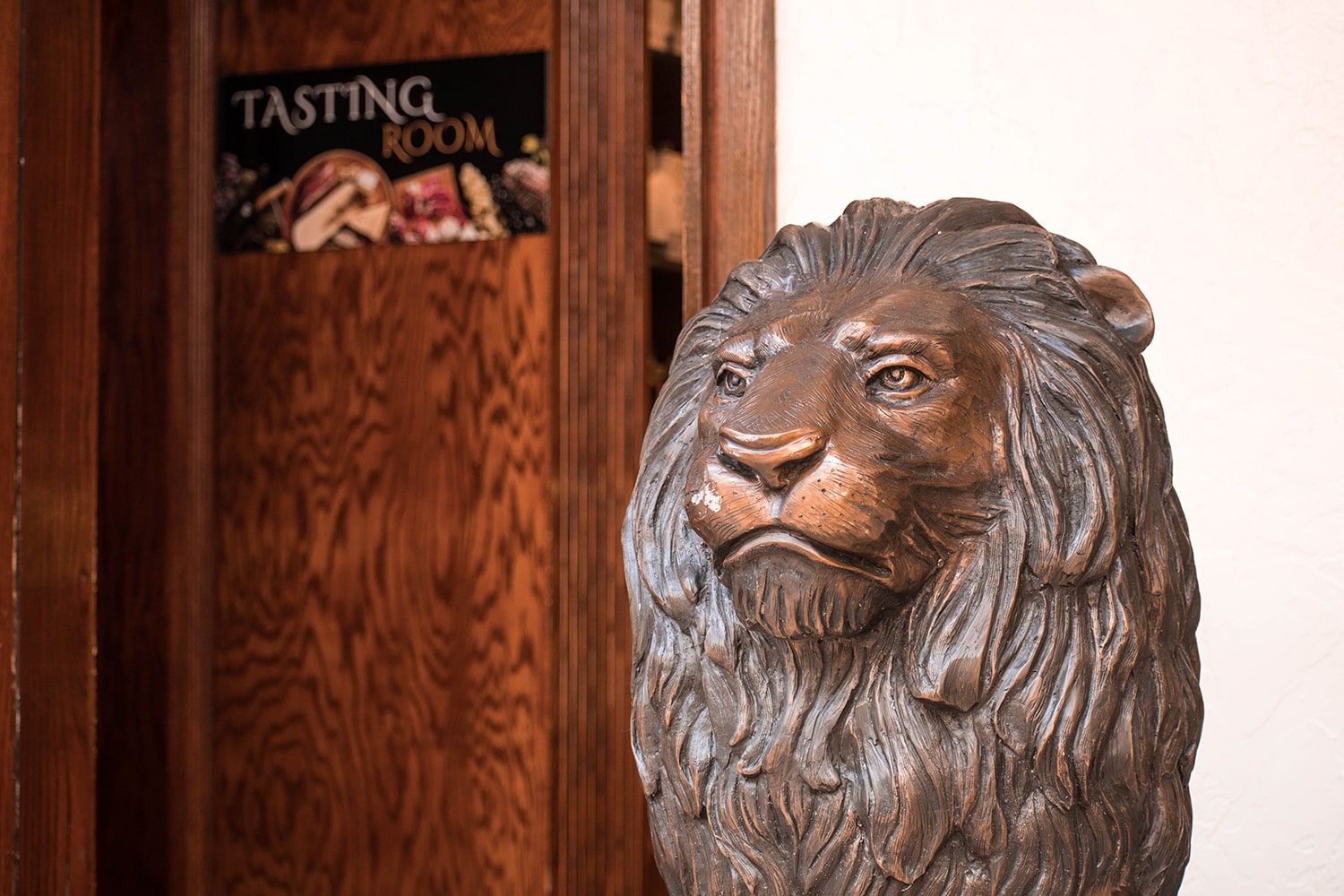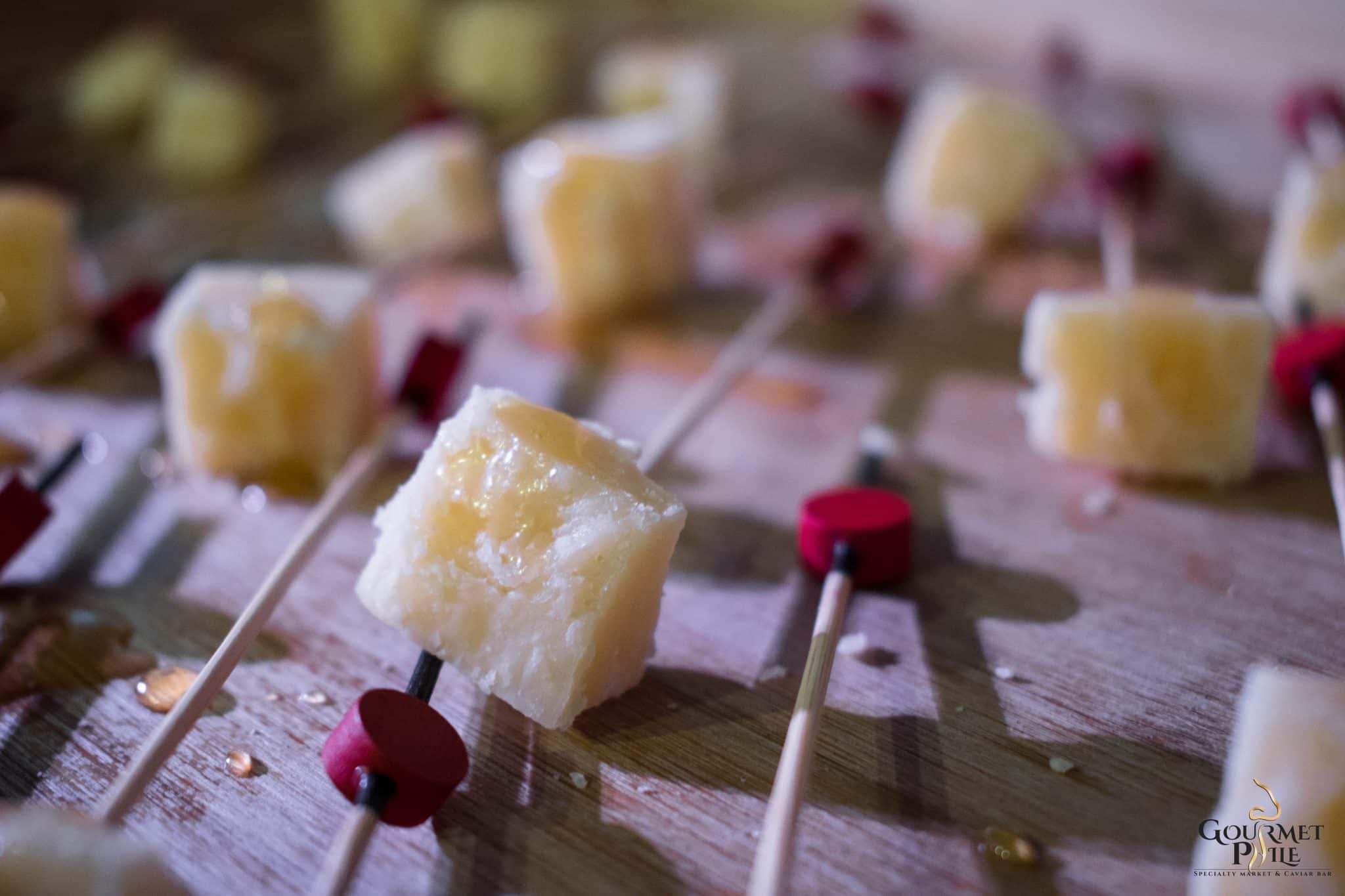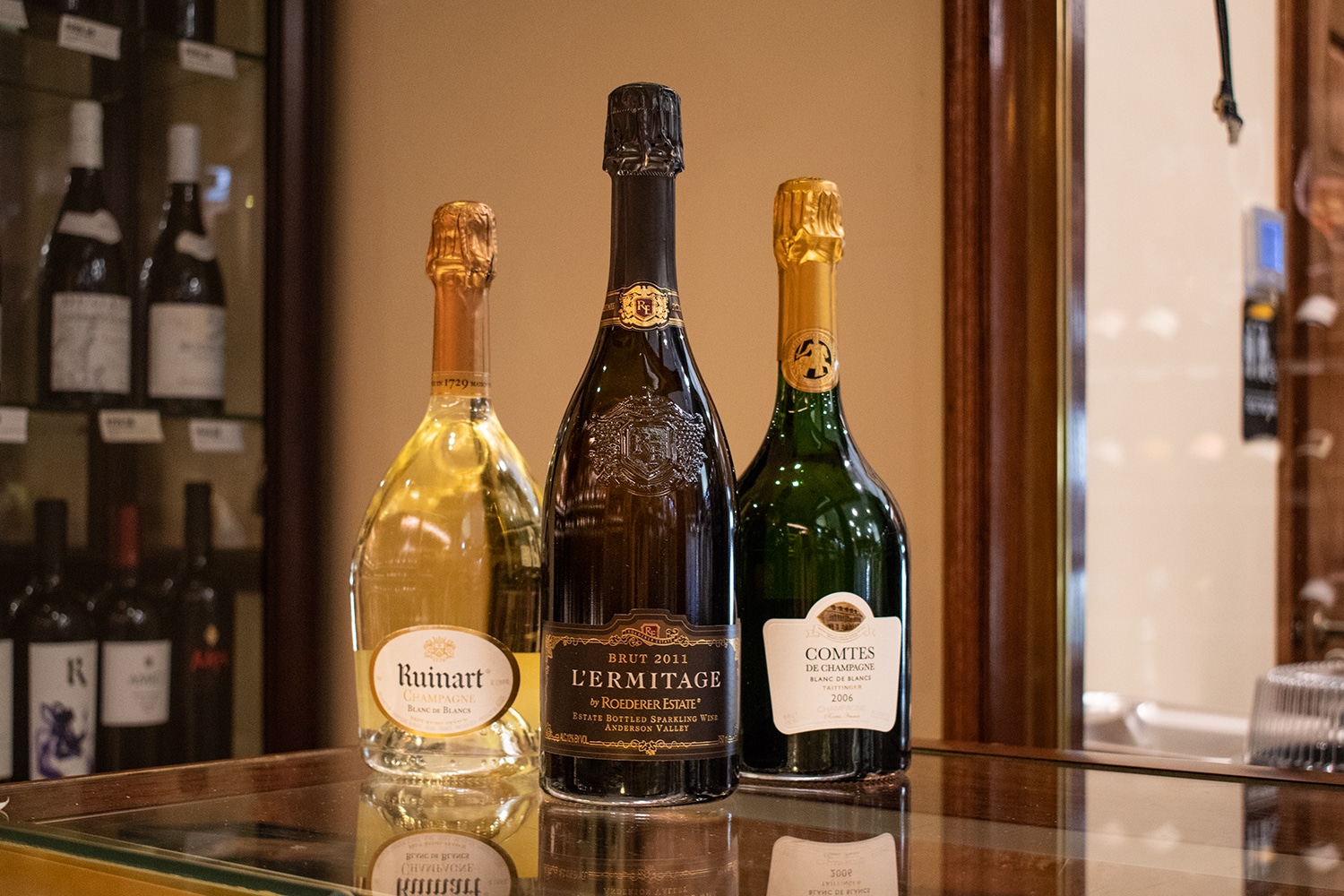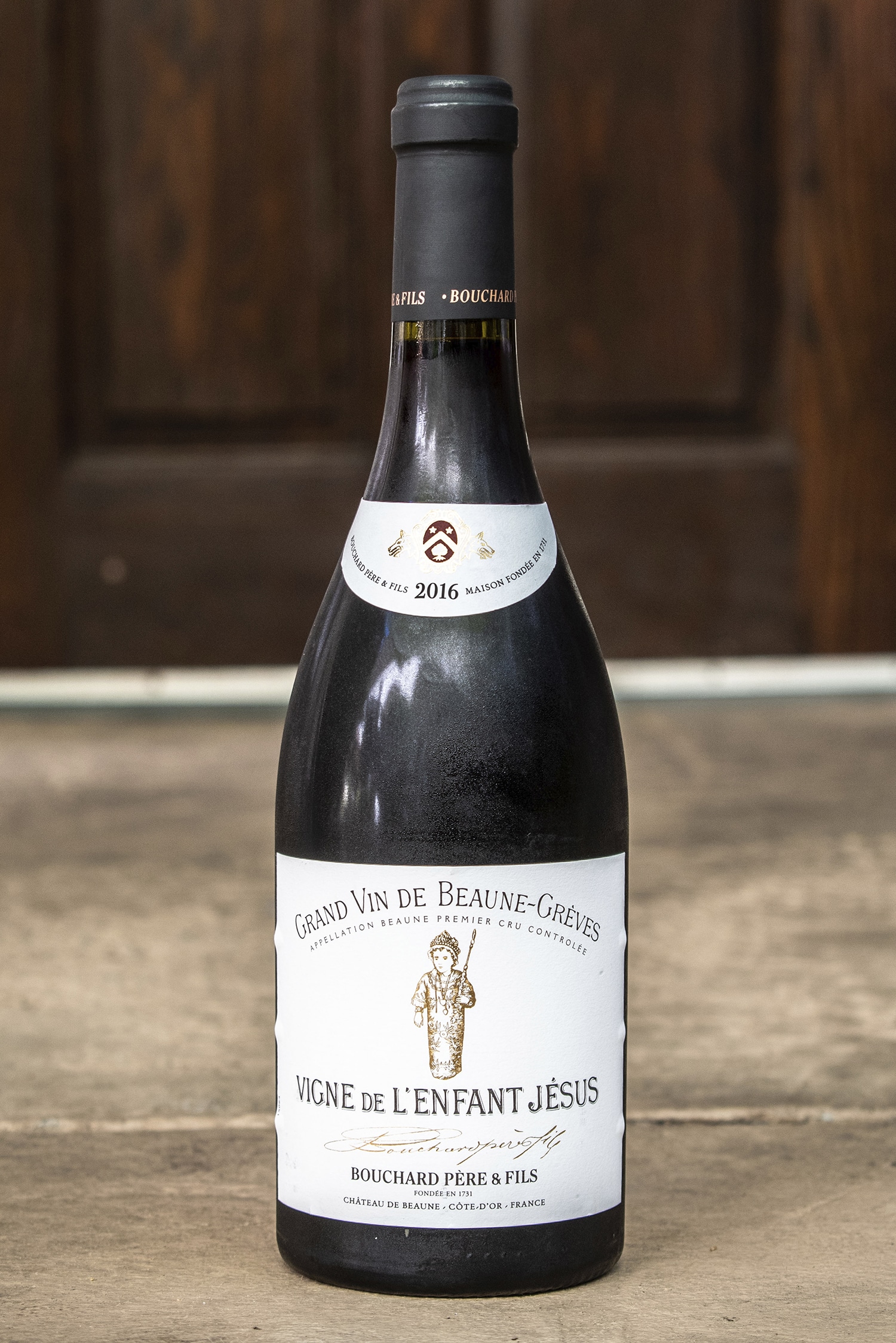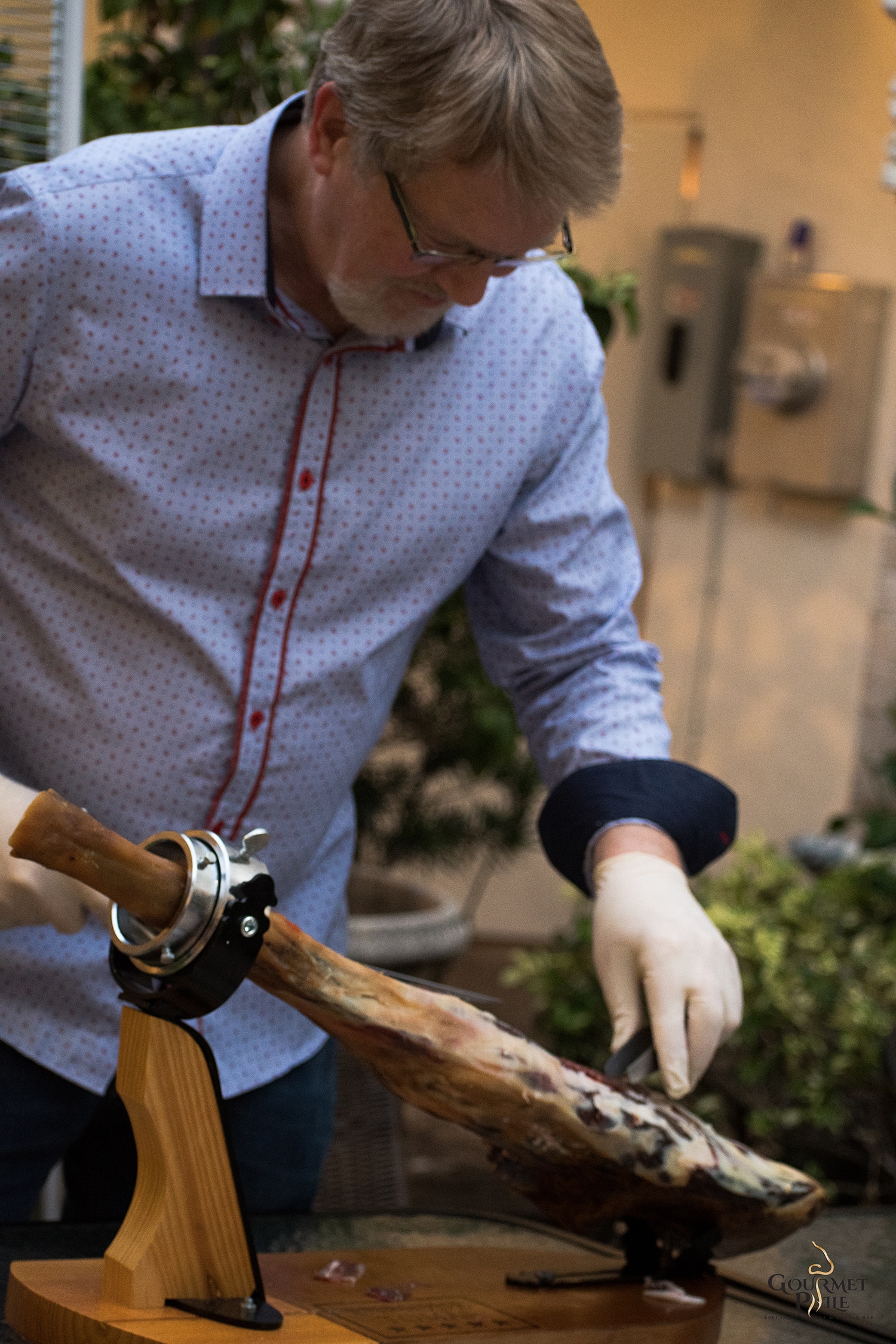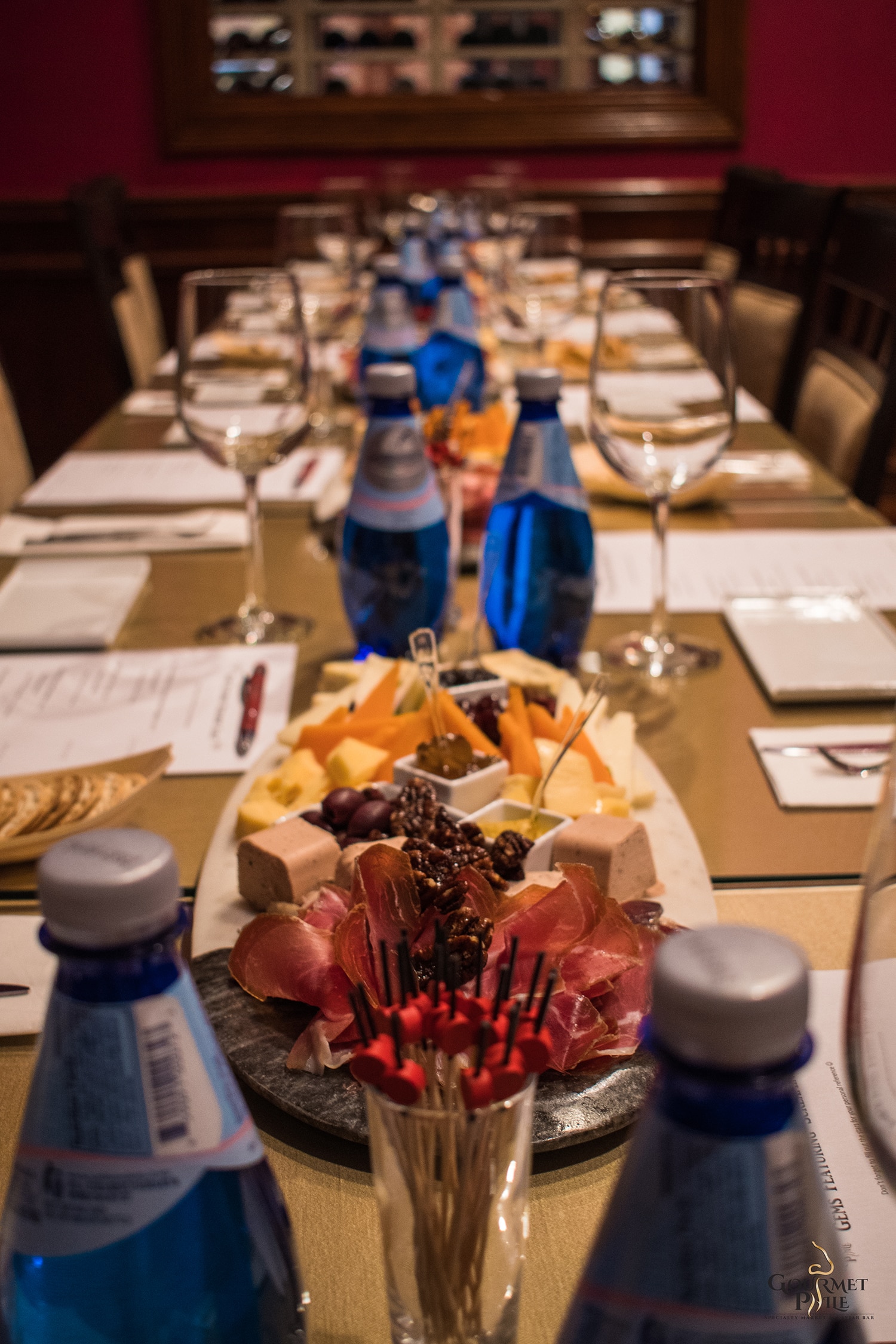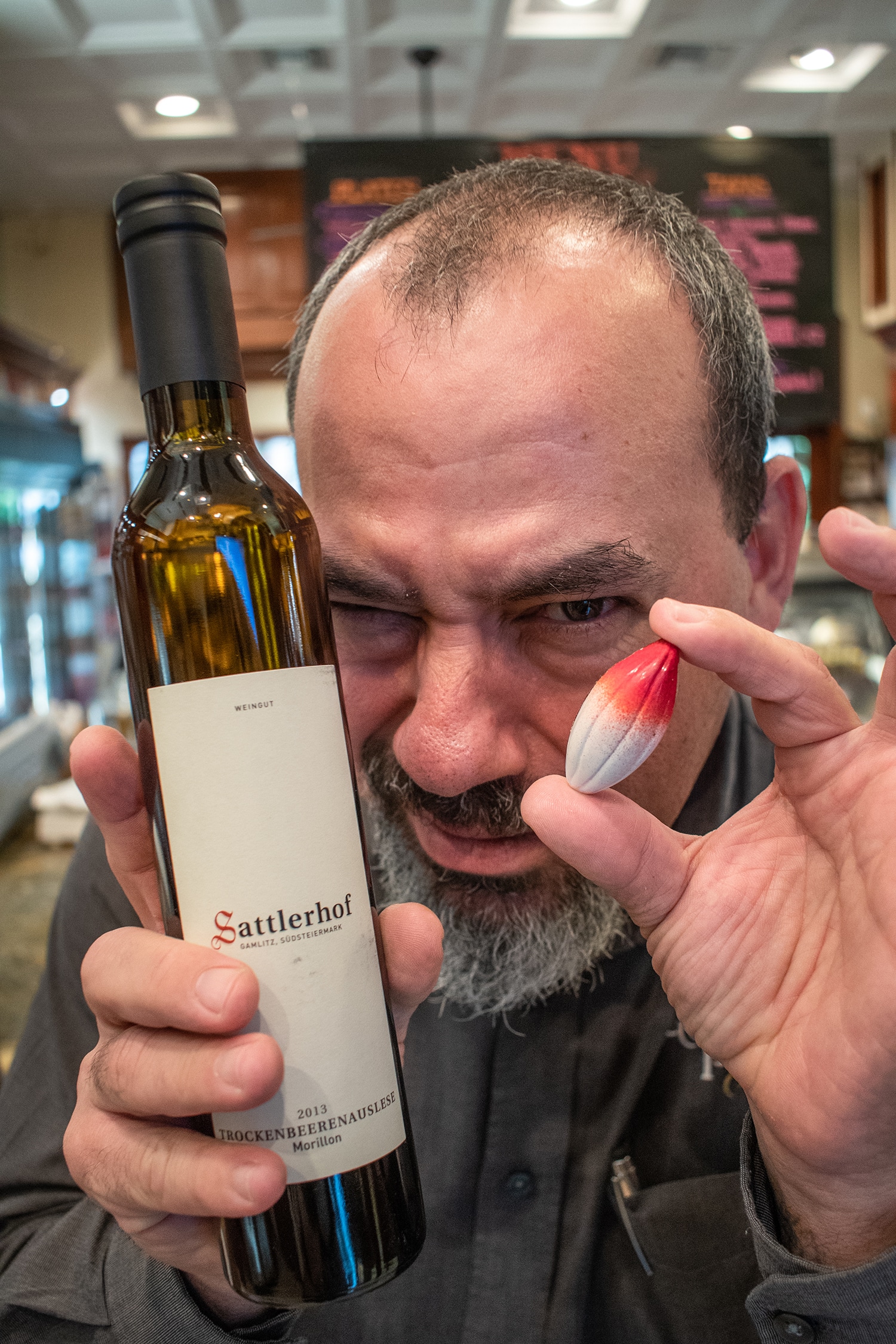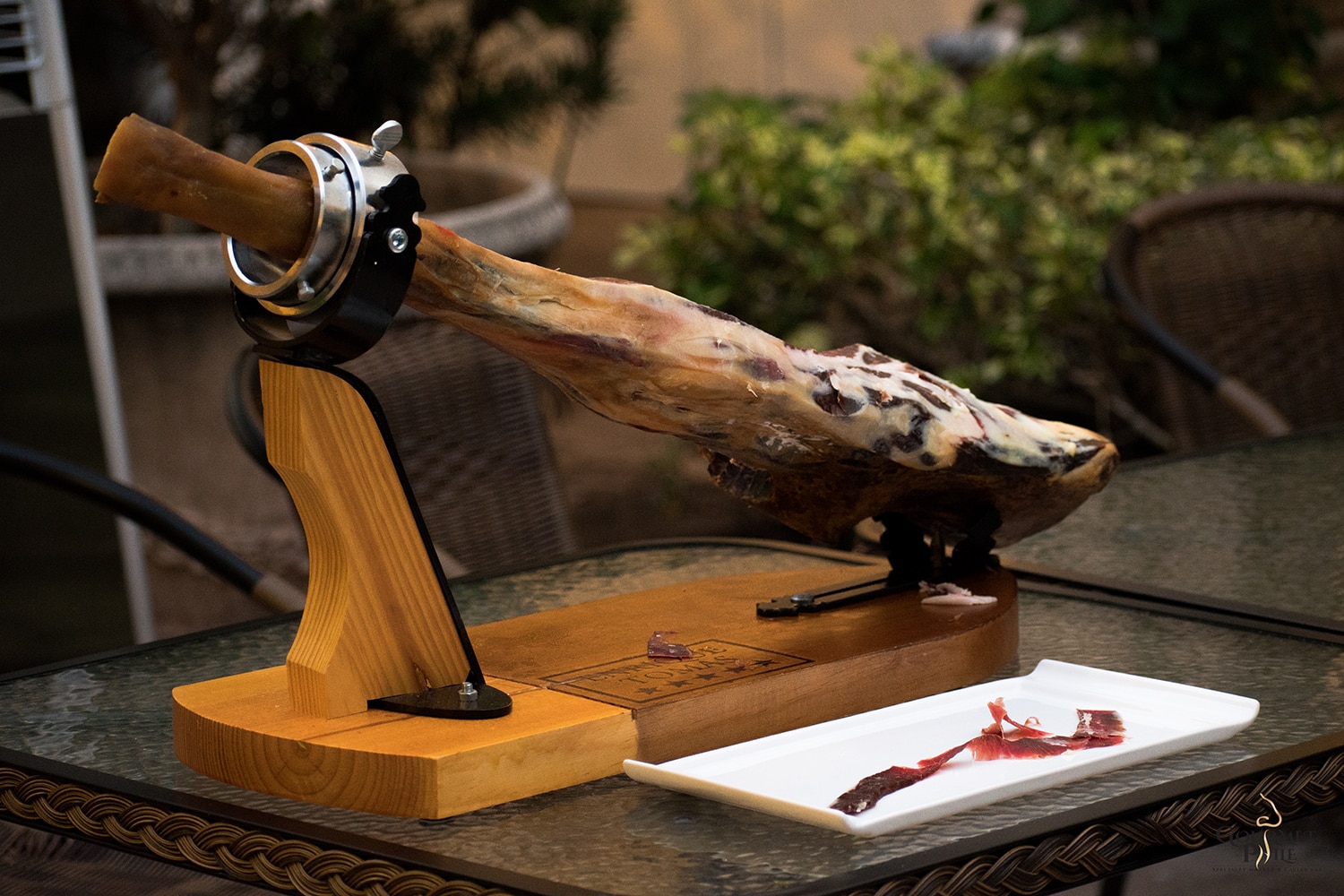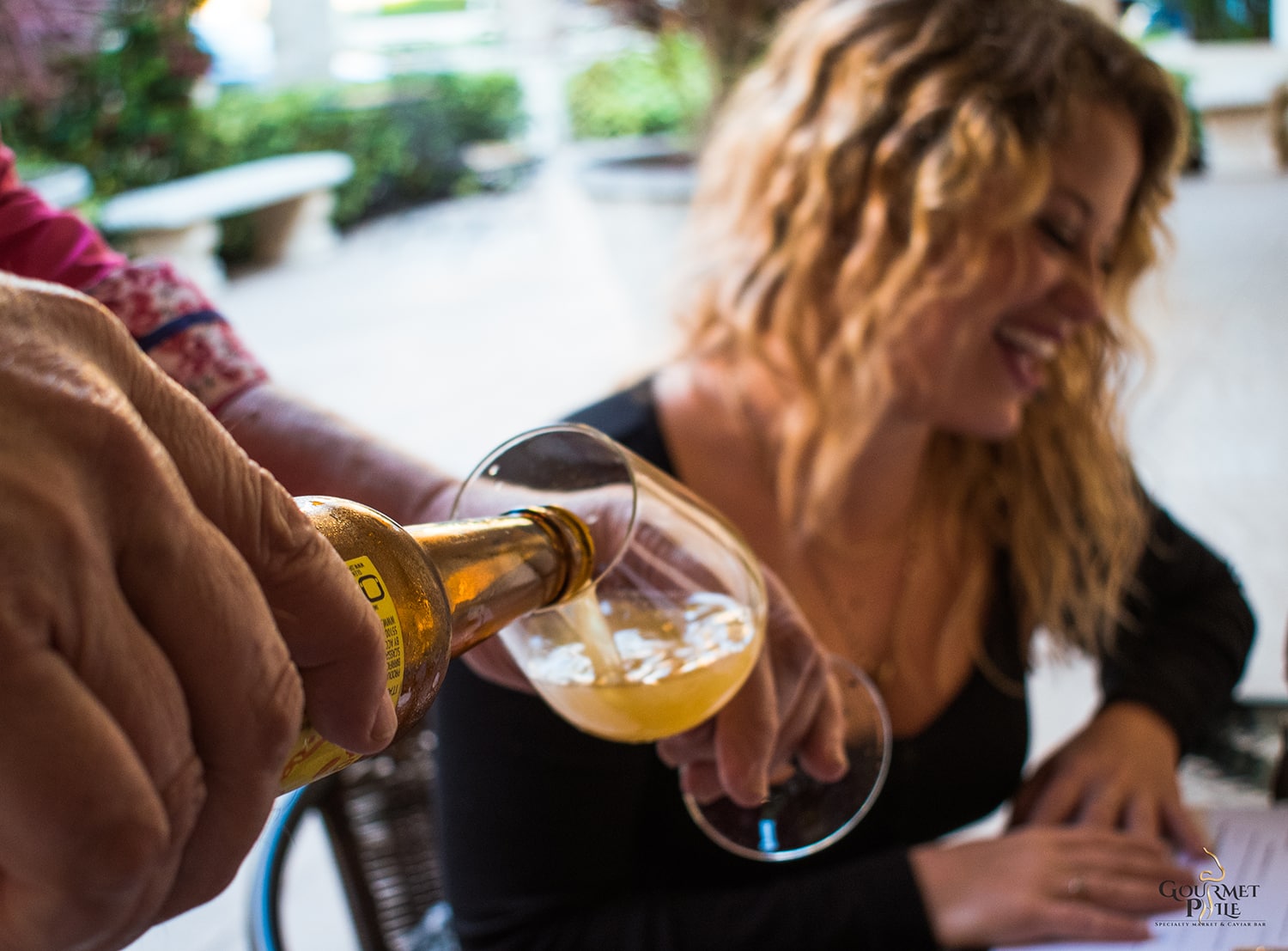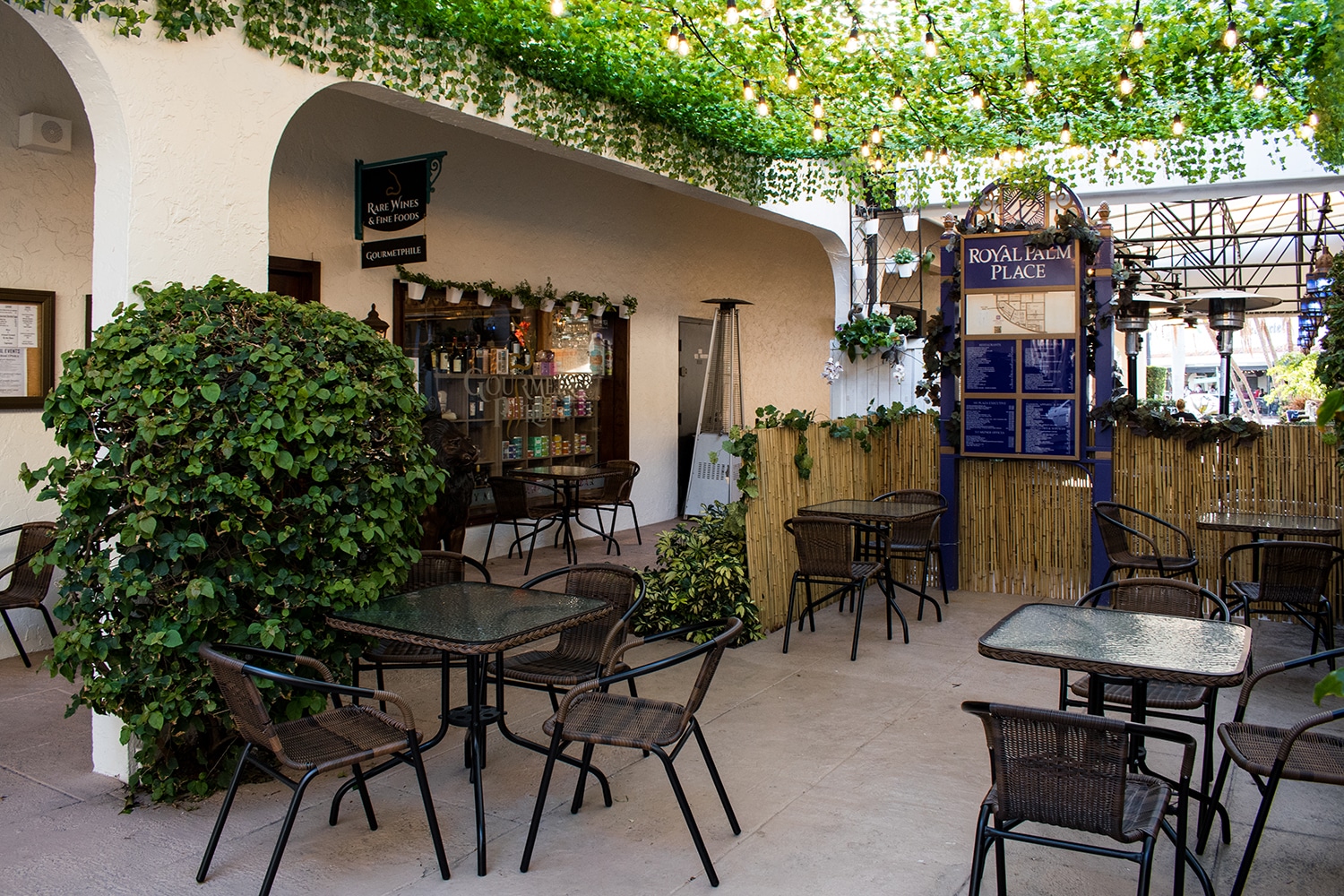 What Our Customers Say About Us:
This is my go-to gift shop! Unique foods and wine, beer and DIVINE chocolates. There may be other cheese shops, wine shops, chocolate shops... but they are ordinary.  GourmetPhile is EXTRAORDINARY in each of these categories! GO! You'll feel like you've just made the greatest discovery of local gems. And you did!
---
Amazing selection of wine! My favorite European cheese.. and chocolate is to die for!It's Boca's Gem! Highly recommend!
---
Boca doesn't have enough fun activities or unique finds. It's amazing to encounter both in one hidden gem. Every wine there is top notch, available at every budget. The food items though really take my breath away. This is your one stop shop for an elevated Netflix n Chill. Don't miss this treasure!
---
I simply can't believe hadn't found this place before! Amazing service, quality and truly unique selections!
---
At GourmetPhile I feel welcomed, relaxed, informed and satiated. Every member of the staff is both knowledgeable and genuinely hospitable. The food and drink offered is of the highest quality, and there is truly something for everyone - price and taste. The joy and passion the staff has for their craft is so inspiring and refreshing. A great spot to bring friends, family and loved ones. Simply, it is a family-feel business with elegant and well-chosen gourmet resources. A 5-star establishment in every way.
---
GourmetPhile has the best food and wine. The tastings are amazing, and I will never stop coming!
---
Hidden Gem! This place is definitely worth the stop. The staff is great and very accommodating I purchased a few gift cards from this place. I'm sure every recipient will be very happy stopping by this beautiful place. They have many selections of wine, chocolate, cheese, etc. Their tasting events are a must-try! They have events every month. Make sure you stop and check it out!
---
You are never too old to set another goal or to dream a new dream.