Carefully and astutely hand-selected from the finest sturgeons in farms across Asia, South America, and the United States, Regiis Ova caviar goes beyond raising the bar of product quality, it excites the palate with brilliance and finesse.
"It's all about getting the smile, making the emotional connection, giving somebody something they feel inside their hearts. We source the best ingredients and present them in ways that elevate the flavor profiles in different ways that connect."

Thomas Keller, CEO and an award-winning chef with seven Michelin stars in different restaurants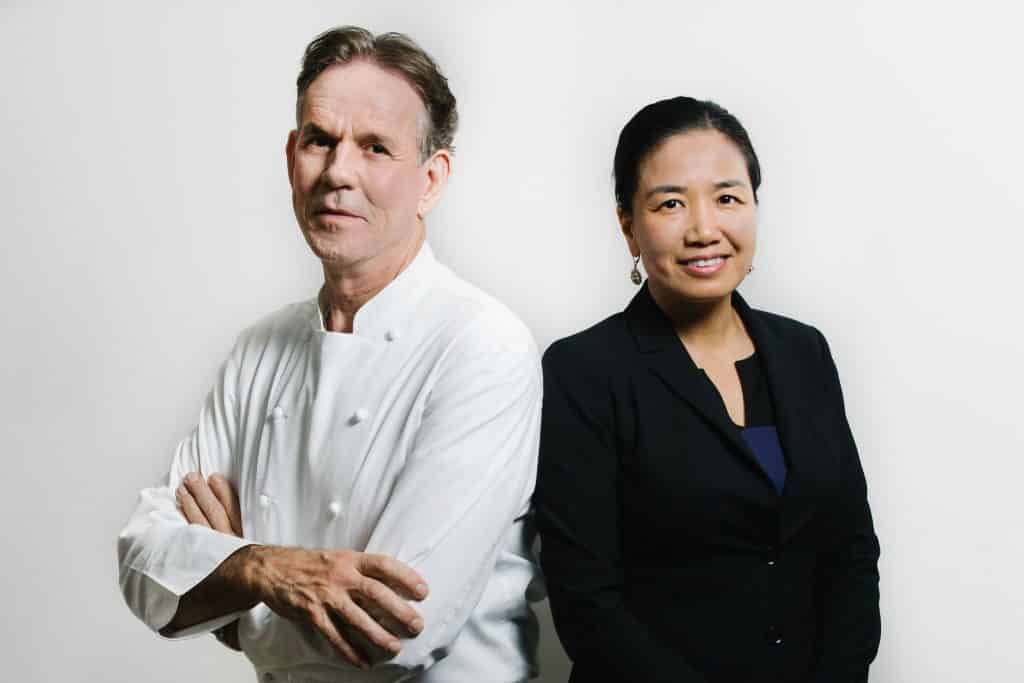 In sourcing the best ingredients, Keller has partnered with Shaoching Bishop, an authority figure on caviar and former managing director and CEO of Sterling Caviar. "Caviar has always been a symbol of luxury, but value hasn't always been part of the equation," said Bishop, after traveling around the world for months searching for the highest-quality caviar farms.
Successfully, Bishop utilizes her expertise knowledge and experience to select the best of each caviar batch to suit chef Keller's refined taste.
"Through our direct relationships with caviar farms and our intimate knowledge of their products, we make sure our customers get the best quality caviar at the best possible price."

Shaoching Bishop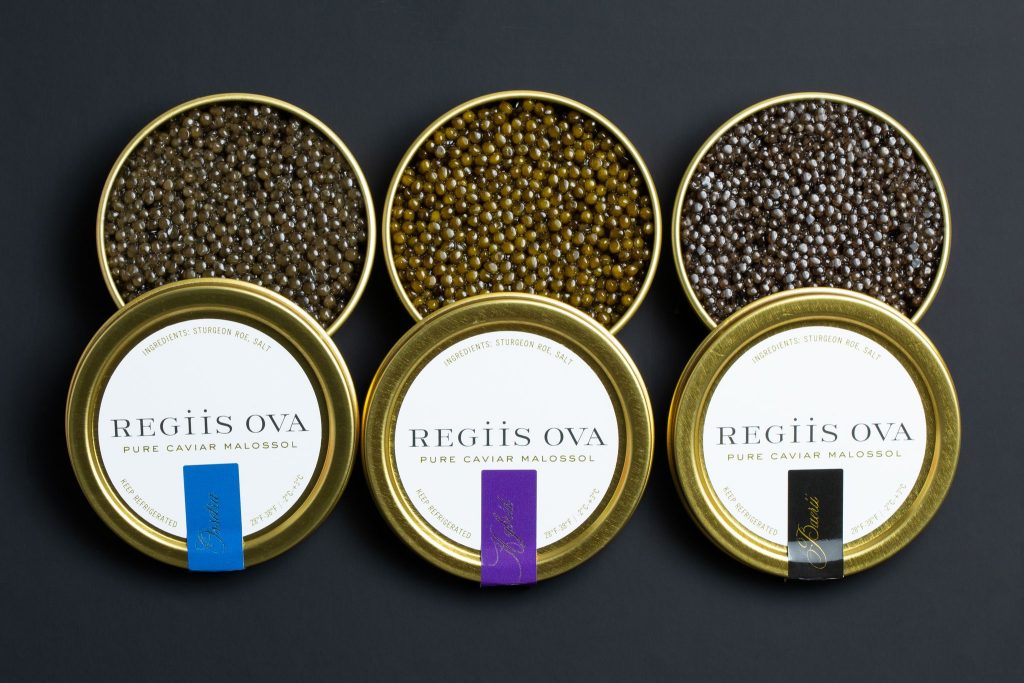 We now offer the latest Regiis Ova caviar selection, which includes: