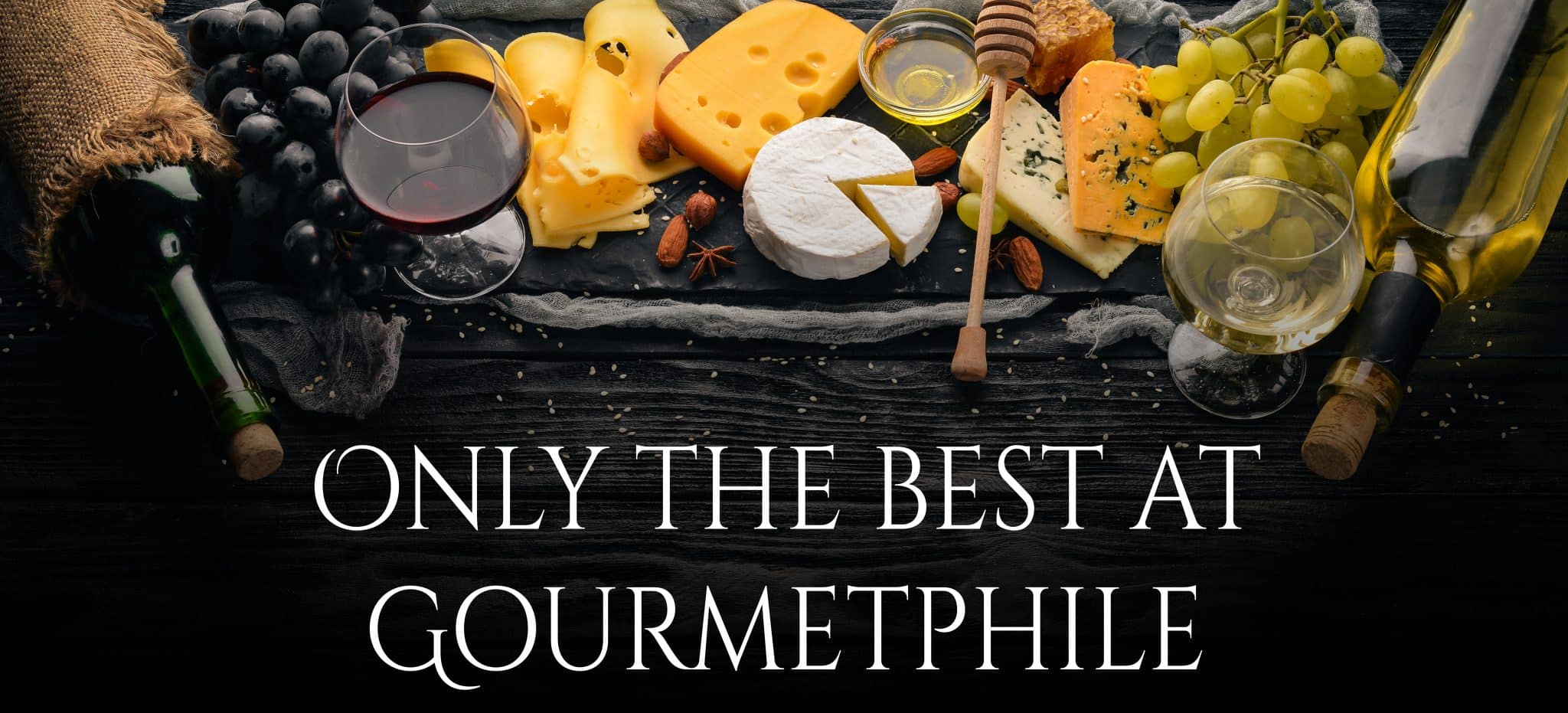 ---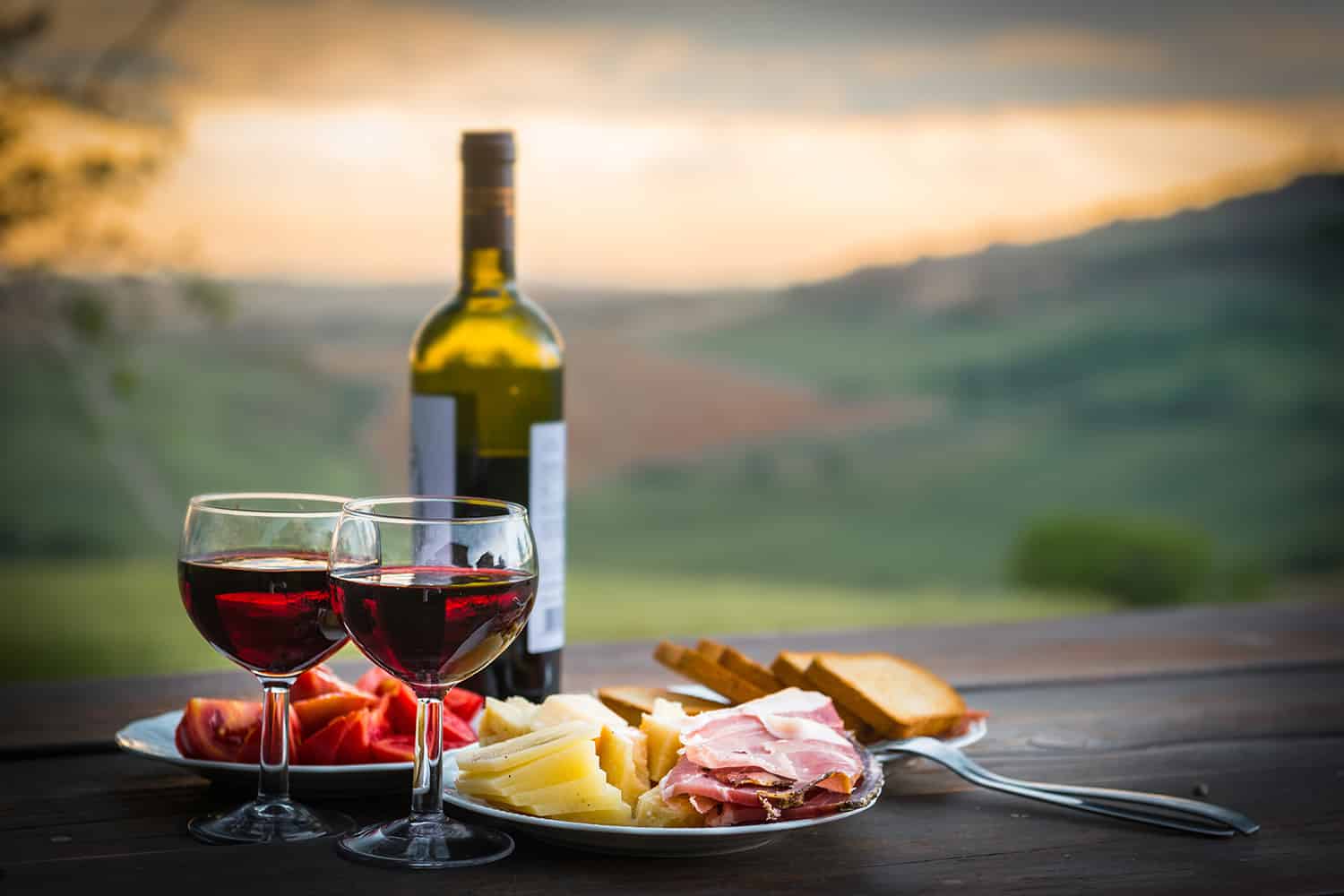 Sign up for our tastings!
We do tastings every week! Great way to spend an evening with your friends and loved ones!
---
See All Tastings
---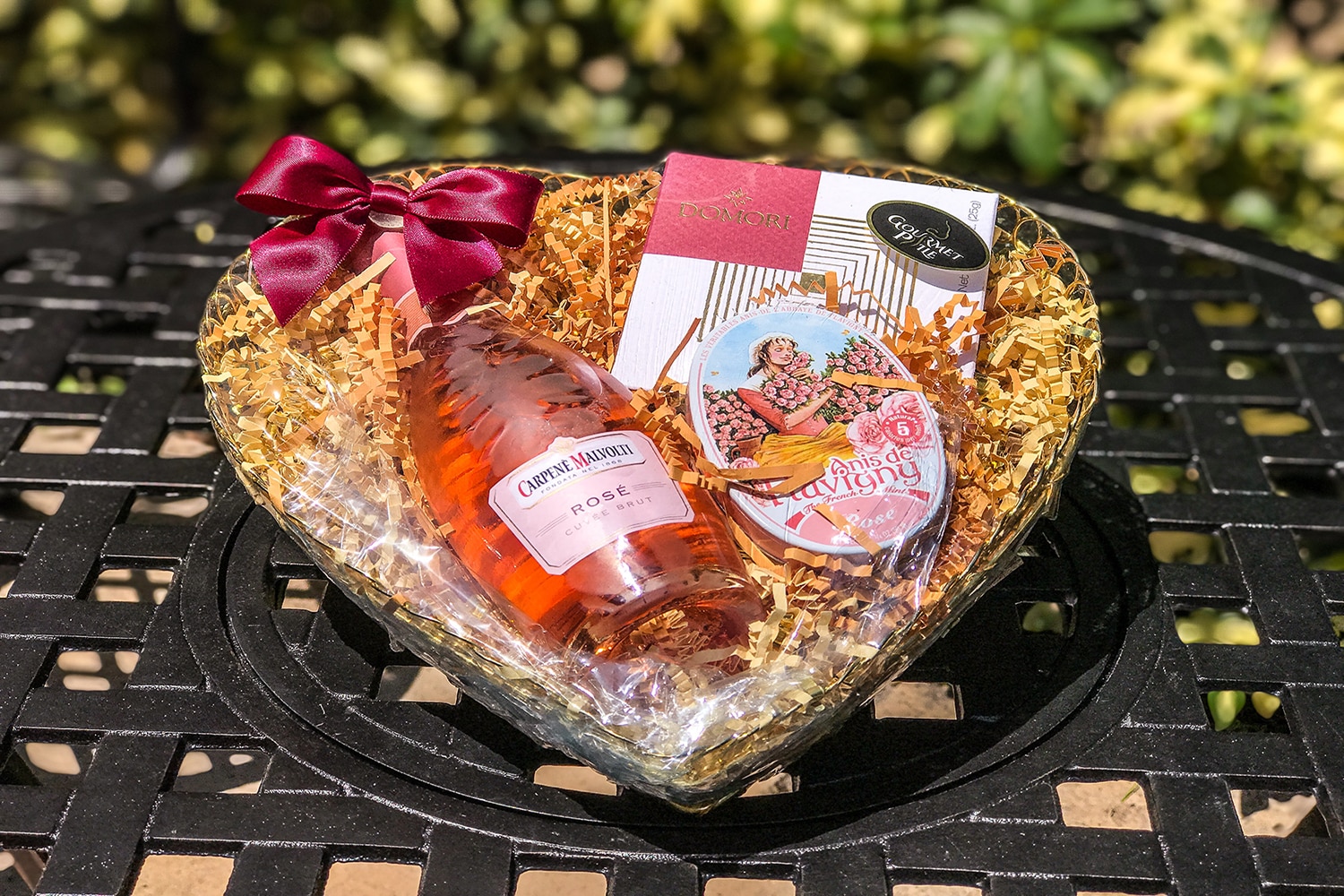 Order Gift Baskets Online!
Create a beautiful gift using any products from our store! We will help you pick the best items and make your basket gorgeous!
---
Order Now
Would you like to take a virtual tour of our store? Press the button below: